Parish Office Phone : 0121 550 1158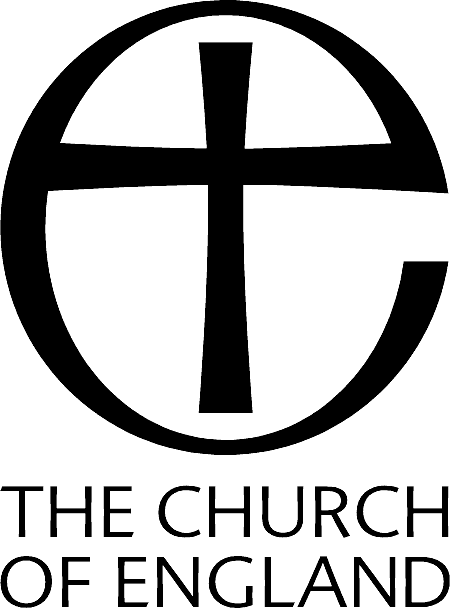 Children and
Young People
Every Friday in term time we host a parents and pre-schoolers group in church called St Peter's Tots.
As well as our monthly all age service on the first Sunday of the month at 11am (refreshments from 10.30am) we also provide activities for children at each of our 9.30 Sunday services.
We have a family fun day each May as well as other one-off child friendly activities.
As we are part of a team of churches called the Halas team, we have a shared Youth Group which meets on the 3rd Saturday of each month from 4pm to 6pm usually at 55 Quarry Lane, B63 4PD.
All 11 - 17 year olds welcome. Contact the Parish Office for details
CALL US : 0121 550 1158 or email parishoffice@halasteam.org.uk