Parish Office Phone : 0121 550 1158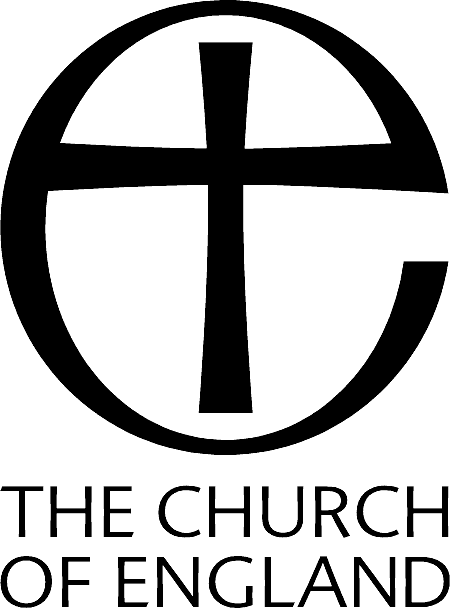 St Peter's GreenSpace Projects
There are many projects for the development of the church building and churchyard into an artistic hub. We are seeking to create a sculpture trail through the churchyard to point to our nature trail, our history trail and a prayer trail.
With funds from Ibstock Corey, together with the Cradley + District Ex-Service Association and West Midlands + Staffs Probation Service we are improving access to the churchyard so that visitor may appreciate the history of some of the people buried here, particilarly war memorials and inscriptions. Midland Film And Art group have helped map graves and enhanced the experiences of those who do a virtual tour of the churchyard on St Peter's website
St Peter's Churchyard is a veritable treasure trove for those interested in local fora and fauna. Sensitive planting of various flowers add rich seasonal colours to the scenery.
Children have built a bug hotel called Buggingham Palace in the slopping Memorial Orchard Garden to the north of the churchyard. Foxes, badgers, bats, birds and a wide variety of insects species thrive on the site and are drawn in from the surrounding open land.
St Peter's churchyard has 8 acres of green open space and adjoins Cradley War Memorials Gardens, Homer Hill Park and Cradley Cemetery. Use our download maps and plans to plan a prayer trail that will take you to quiet locations where you can enjoy the birdsong and art work to lift your thoughts Godward.
Seeking artists who will help us develop this project.
Memorial Garden for children ...
Memorial Garden meadow ...
Opportunities for Volunteer Gardeners at Cradley Wildlife Garden.
Join us to manage part of this historic churchyard. We'll be gardening, clearing, planting and learning. We plan workshops and hold courses on gardening and composting with natural producrs; with tips for you to use on site and in your own garden.
Our aim is to make the site more attractive for wildlife and visitors while also building good health and wellbeing for all of us taking part.
Working together with Dudley Mind we have helped to train our volunteer gardeners in Mental Health First Aid (accredited through MHFA England), giving them the knowledge and awareness to offer help to anyone experiencing mental distress.
Contact: Jill at Dudley Mind on 01384 442938 for more information.