Parish Office Phone : 0121 550 1158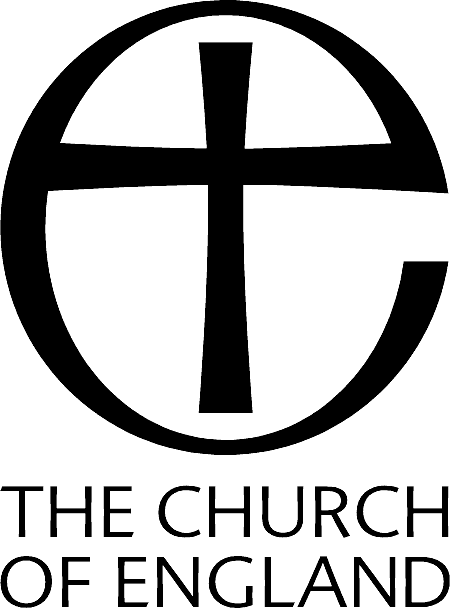 Our prayer trails form a series of reflective zones based on themes such as prayer, remembrance, local heritage, the natural environment, art, justice and identity. At each zone there is something for people to look at, to think about or to do. The trails enable visitors to explore faith and spirituality, and are spaces in which people can enjoy calm and refective learning.
St Peter's prayer trails are broadly Christian in perspective but are accessible to all faiths and to all people.
The churchyard covers some 8 acres of green open space and our prayer trail zones can be adapted to individual needs. St Peter's, Cradley has trained 'walk leaders' who can assist visitors to plan safe prayer trail routes. The churchyard is adjoined by Cradley War Memorial Gardens, Homer Hill Park and Cradley Cemetery with pedestrian access footpaths for those wishing to plan an extended prayer trail.
Use various places in the churchyard to allow your thoughts to move God-ward.
The diagram below is a suggestion of places and intentions. Download a PDF plan here.