Parish Office Phone : 0121 550 1158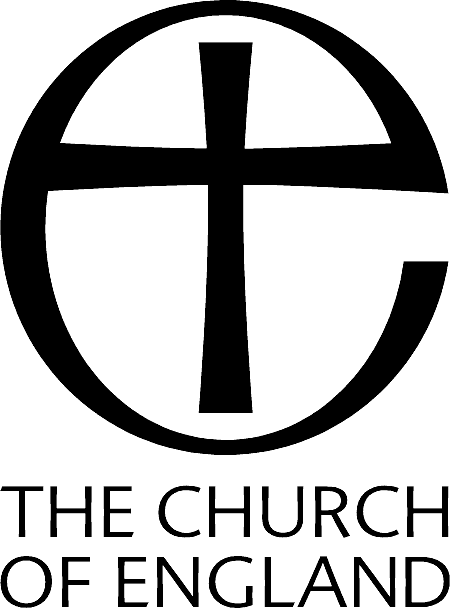 We'd like to hear from you!
We've compiled a survey to get some ideas of how we can better connect with our local community.
Please respond yourself and encourage who live in and near Cradley to do the same.
You can access the survey here.