Parish Office Phone : 0121 550 1158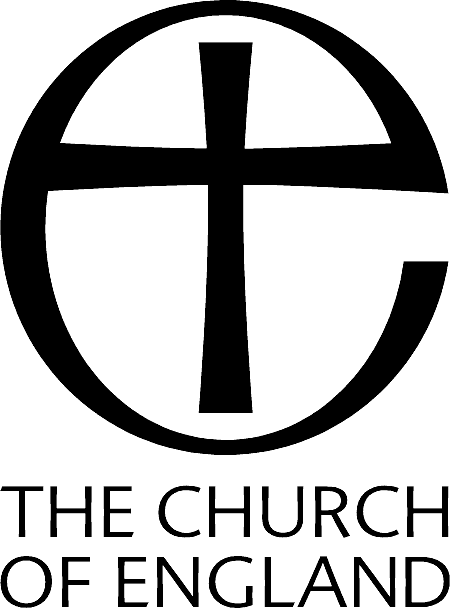 St Peter's Church
St Peter's Church
Church Road
Cradley
B63 2UL
The Churchyard at St Peter's, Cradley
The below maps will help you to locate the various sections and graves within the churchyard.
If you require detailed information or a section map, either arrange to visit St Peter's Church or contact us via our website contact page.
We have Trail Leads that can help you with your search of the churchyard or lead groups of visitors on planned memorials, prayer and nature trails.
CLICK ON THE SECTIONS MAP BELOW TO OPEN PDF IMAGE
CLICK ON THE GRAVES MAP BELOW TO OPEN A LARGE PDF IMAGE
Cradley Library, Colley lane
Except where otherwise stated this work is licensed under:
Creative Commons and the double C in a circle are registered trademarks of Creative Commons in the United States and other countries. Third party marks and brands are the property of their respective holders. Enquiries to: Midland Film And Art