Parish Office Phone : 0121 550 1158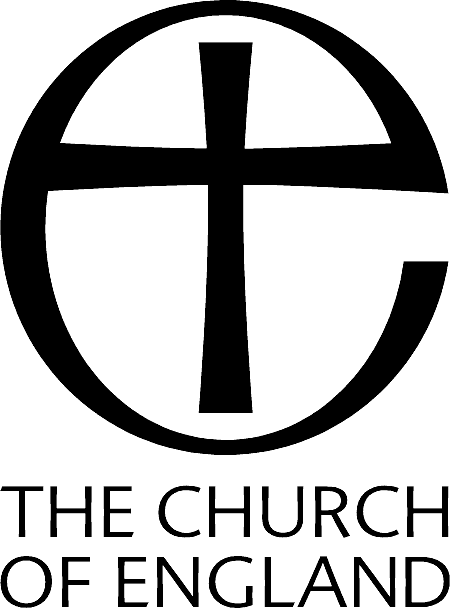 Mother's Union
St Peter's has an enthusiastic Mother's Union Group.
They meet at St Peter's on a Wednesday morning at 10.15am bi-monthly.
For details of the programme contact Mrs Marlene Grove
on 01384 568 280
The Mother's Union knits blankets, toys, beanies and other items for the neonatal unit at Russell's Hall hospital. These items are of tremendous comfort to parents whose children are born prematurely and whose children may die at birth.
Mothers' Union St Peter's Cradley