Parish Office Phone : 0121 550 1158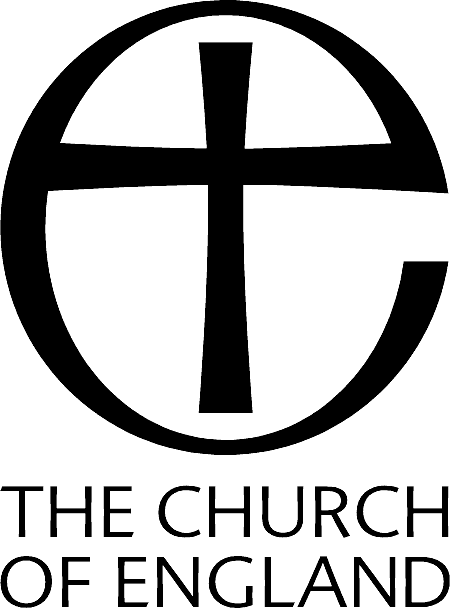 Introducing you to all members of the St Peter's, Cradley Church Council.
Mthr. Victoria Barlow
​
Mthr. Victoria is Team Vicar in the Halas Team Ministry responsible for St Peter's Cradley and St Margaret's Hasbury.
​
Karen Chaplin
​
Karen is a Licensed Lay Minister in the Halas Team Ministry. She is based at St Peter's Cradley and regularly preaches, leads services and funerals in the Halas Team Ministry.
St Peter's Cradley
Seeking to be a vibrant church at the heart of the community.
Lynn Steward
​
Lynn facilitates the work with children on Sundays at St Peter's Cradley. She recently completed a course to Authorise her to work with Children.
Lynn accompanies the children through the Sunday service making various aspects accessible to them.
She, together with other ALMs in the Halas Team Ministry, puts on childrens events every quarter on a Saturday Afternoon, helping children explore their Christian faith. Lynn is also responsible for organising the work around Baptisms at St Peter's.
Paul Millward
​
Paul works hard with Ms Adshead to keep the building and churchyard of St Peter's safe and in good repair.
Paul works in social care and puts his effective diplomacy to work in the church family.
Christine Adshead
​
Christine works hard with Paul to keep the building and churchyard of St Peter's safe and in good repair.
Chris has completed an Authorised Minister course in Evangelism (Sharing Faith) and works across the parish.
She works in retail and has experience in catering which is great for the church.
Mrs Sharon Turner
​
Sharon is the Church Secretary keeping the Council organised and informed. She is also Health and Safety Officer and Safeguarding Officer for the church. Sharon brings considerable experience and gifts to her roles.
Sharon works in health care in a local hospital.
Miss Clair Panter
​
Clair brings administrative skills and local knowledge to our Church Council. She also is involved in working with children.
Mrs Christine Cooley
​
Christine is a Church Council member bringing years of experience in health care and common sense. She helps out with the St Peter's Tots and a host of other tasks. Her husband is the beekeeper who produces St Peter's Honey.
Mr Gavin Pearson
​
Gavin is a young father and accountant who brings invaluable experience to the church council.