Parish Office Phone : 0121 550 1158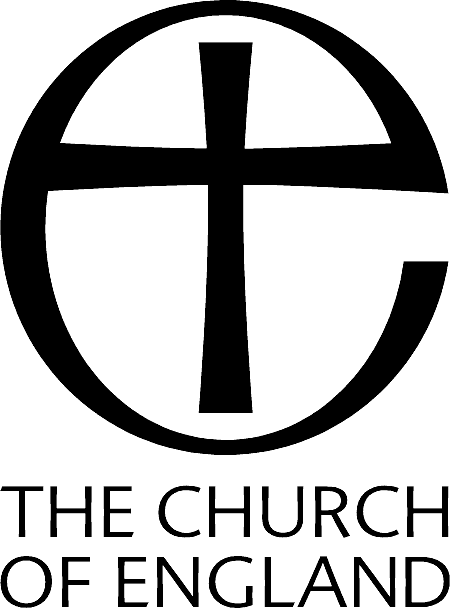 St Peter's Tots

St Peter's Tots meets every Friday during term time from 9.30am - 11.30am for play and refreshments and a short Bible Story, song and prayer.
All are welcome with preschool children to meet and chat, enjoy a cuppa while your children play with others.
Cynthia Moore and team provide a safe environment for your children to play in.