Parish Office Phone : 0121 550 1158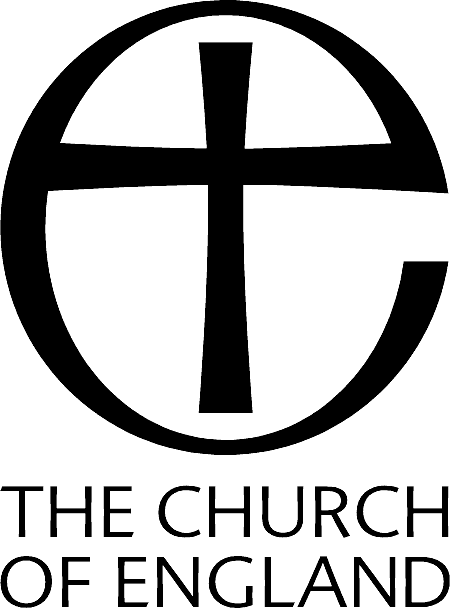 Quiet Mornings
Life is hectic, life is busy.
Space is provide once every quarter from 8am - 12pm to come aside awhile and find quiet to think and reflect and pray.
Materials are provided for personal prayer and reflection, for praying for the world, for Cradley, for meditating on Bible passages.
Next Quiet Mornings are on the Calendar for the year.