Parish Office Phone : 0121 550 1158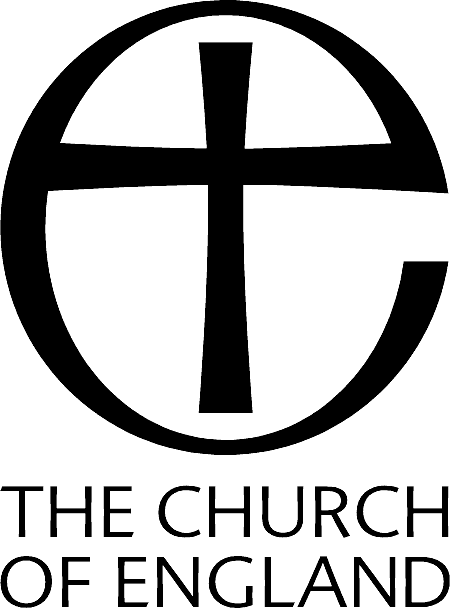 History of St Peter's Cradley and Churchyard
The buttons below have links to information about St Peter's, Cradley and the Churchyard.
DOWNLOAD: A brief PDF overview of St Peter's Church, Cradley with an internal plan, old photographs of the church, main contact details and church guide .
Find out more about St Peter's Church, Cradley by visiting the 'old' Cradley Links Website and discover the history of the church, all about its bell tower and articles about the Parish Magazine dating from 1897.
Presentation: Gallipoli Campaign (WW1)
At least 24 men from Cradley lost their lives as part of the Gallipoli Campaign. A remembrance event was held in the church and churchyard on 25th April 2015.
Video: Commonwealth War Commission Graves
Cradley Heath Film produced a short educational film documenting work done to preserve the Commonwealth War Commission Graves in the churchyard. The project was a collaboration between St Perter's Cradley, Cradley & District Ex-Service Association and West Midlands Probation Services.
COPYRIGHT: Except where otherwise stated this work is licensed under:
http://creativecommons.org/licenses/by/3.0/
Creative Commons and the double C in a circle are registered trademarks of Creative Commons in the United States and other countries. Third party marks and brands are the property of their respective holders.