Parish Office Phone : 0121 550 1158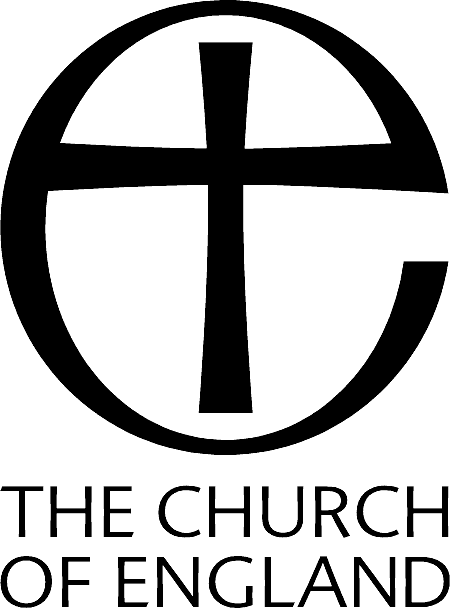 Benjamin Hodgetts
'KING OF THE CHAINMAKERS'
Ben Hodgetts was born on the 14th September 1850. He was one of three generations - father, son and grandson - who all bore the same Christian name, and who were known by Cradley people succinctly as, "owd Ben, young Ben and young Ben's son Ben."
Ben started making chain aged 12 at the Cradley works founded by Noah Hingley before transferring to Netheron with other skilled workers and he married Elizabeth Fendall on the 15th April 1872.
He was a highly skilled 'chain maker' in charge of gangs of experienced chain strikers and worked on cables for the Titanic and Lusitania. The 3 ¾ inch cable for the Titanic was tested to a breaking strain of 350 tons.
As the Chairman for Cradley Parish Council he presented gold watches to Cradly men who won distinction in the Great War and was deputed to purchase land at Homer Hill by auction in 1920 for recreation. At the same time he purchased land to the north of Homer Hill Road to extend the existing churchyard of St Peter's and the non-conformist burial grounds, now Cradley Cemetery.
Ben Hodgetts was a founder member of the Chainmakers' and Strikers' Association, a member of Cradley Liberal Association and a Sunday School Teacher with High Town Ragged School.
Benjamin died on the 31st July 1926 and is buried alongside the Avenue of Remembrance with his wife Elizabeth.
Ben Hodgetts remains undoubtedly one of Cradley's most well known sons. His skills and hard work brought him brought him prosperity whilst the time he gave to public service achieved widespread recognition.
POST CODE: B63 2UL
ADDRESS: Churchyard, St Peter's Church, Church Road, Cradley
GPS Location: N. 52.46380946 W. -2.08873589
Memorial Location: Section E, Row 1A, Grave No 3
King Of The Chainmakers
-
Poem by Descendants
00:00