Parish Office Phone : 0121 550 1158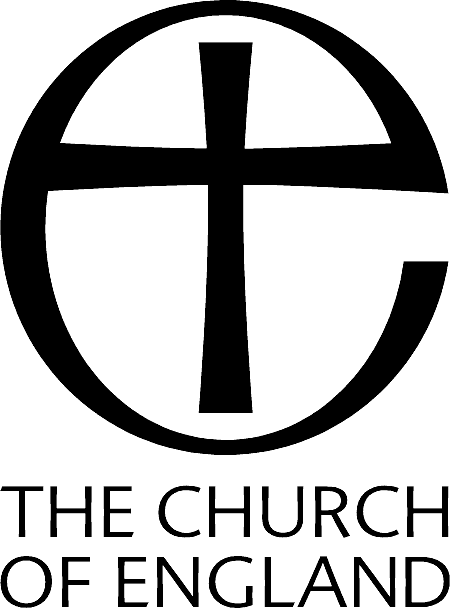 POST CODE: B63 2AH
ADDRESS: Colman Hill, Cradley
GPS: N. 52.45710341 W. -2.07781619
BRITISH GRID: SO 939 897
MEMORIAL LOCATION:
Inscriptions on the main gates
at Colman Hill
Bernard Oakley Memorial Gardens
OAKLEY, BERNARD JAMES
Private 4034754 of King's Shropshire Light Infantry
Died: 16/10/1944 Aged: 25
The Netherlands fell to the Germans in May 1940 and was not re-entered by Allied forces until September 1944.

The town of Overloon lies in the south of the Netherlands approx 40kms to the south of Nijmegen. There was severe fighting in the vicinity of Overloon in October-November 1944, when the Germans were being cleared out of the region south and west of the Maas in preparation for the final attack on the Rhineland. Most of the burials in Overloon War Cemetery are of men who died during these months, including Bernard Oakley who was killed in action on 16th October whilst trying to take a German machine gun nest.

The 3 acre Dutch ornamental style gardens were presented to the Borough of Halesowen by Mr & Mrs James Oakley on Saturday, 27th June 1953 at a ceremony attended by Mr Anthony Schrader, Secretary of the Netherlands War Graves Committee. The main gates consist of ornamental iron mounted on York stone pillars with 2 inscribed memorial plates.
PRESENTED TO THE BOROUGH OF HALESOWEN BY MR and MRS JAMES OAKLEY
IN REMEMBRANCE OF THEIR SON BERNARD J. OAKLEY
WHO DIED ON ACTIVE SERVICE IN HOLLAND, OCTOBER 16TH, 1944
O Valiant Heart
-
Albert Head
00:00