Parish Office Phone : 0121 550 1158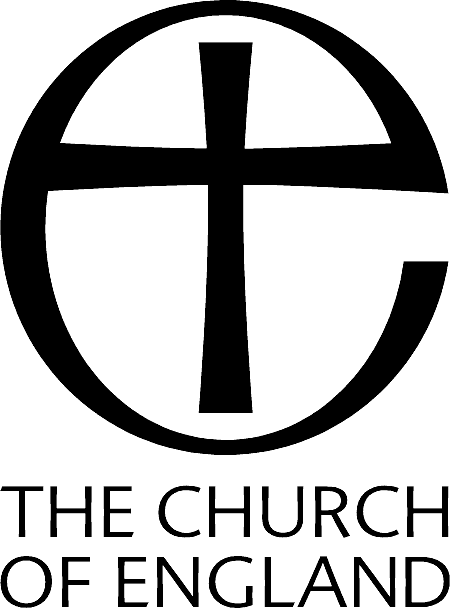 Hazel Clifton 50th Anniversary Garden
Hazel Clifton JP was Superintendent at Two Gates Ragged School for 22 years from 1981 to 2003

She was the daughter of Clifford and Martha Willetts and was born in October 1930 at Foxcote Lane, Cradley. As she grew up Hazel became looked upon as the natural successor to the post of Chapel Superintendent.

Hazel took her first engagement as visiting preacher aged 14 years and for many years thereafter Two Gates Sunday school became increasingly popular for christenings and weddings.

As a local preacher Hazel took the word of God to many other organisations and groups, including Caslon School, Cradley. She told the story of John Pounds, the history of Ragged Schools and particularly of Two Gates Ragged School. She also served as a magistrate on the Halesowen Bench from 1966 to 2000.

Hazel died in June 2003 and wall plaque inside Caslon Community Primary School was dedicated to her memory on 2nd October 2003 at the opening of the school's 50th Anniversary Garden.
POST CODE: B63 2ES
ADDRESS: Caslon Community Primary School, Beeches View Avenue, Cradley
GPS Location: N. 52.45227202 W. -2.08954559 BRITISH GRID: SO 94031 83816
MEMORIAL LOCATION: Inside main school building
William Caslon
-
Audio Commentary
00:00