Parish Office Phone : 0121 550 1158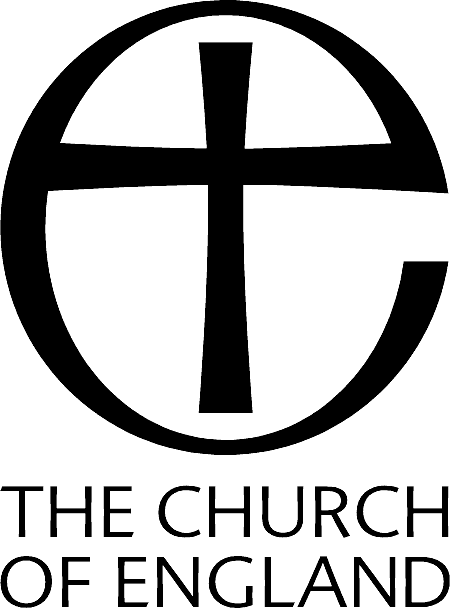 Charles H Cox
Private 2nd Worcestershire Regiment, Number 1778, Later a Private, Royal Army Ordnance Corps, Number S/N 03372. Died 27.02.1927 aged 59 years.
Charles Henry Cox married Harriet Parkes at St. Peter's, Cradley on March 2nd 1896 and they lived at Intended Street, Cradley where they had one daughter Eleanor.
His service papers show Charles had been enlisted with the 2nd Worcestershire and served in the Boer War, being awarded the Queen's South Africa Medal with clasps for Wittebergen, Cape Colony and Transvaal. Also, he received the King's South Africa Medal with clasps for 1901 and 1902.
Charles returned to England and joined the Army Reserve later in 1902.
He was possibly the oldest Cradley man enlisted during WW1, when at the alleged age of 43 years he joined up at Stourbridge on December 29th 1914. Charles was actually aged 46 being born in 1868.
He trained to become a hammerman at 18th Company Ordnance College at Woolwich and then embarked for Egypt on October 4th 1915.
In October 1918 he was admitted to Alexandria General Hospital suffering from arteriosclerosis, was shipped home in December and on January 21st 1919 he was discharged with a pension, at the age of 52 years, as being no longer physically fit.
Charles died 7 years later on February 21st, 1927 at his home in Intended Street, Cradley. He was 59 years old.
POST CODE: B63 2UL
ADDRESS: Churchyard, St Peter's Church, Church Road, Cradley
GPS Location: N. 52.46377536 W. -2.08883965
Memorial Location: Section E, Row 5, Grave no 65
Charles Cox
-
Audio Commentary
00:00