Parish Office Phone : 0121 550 1158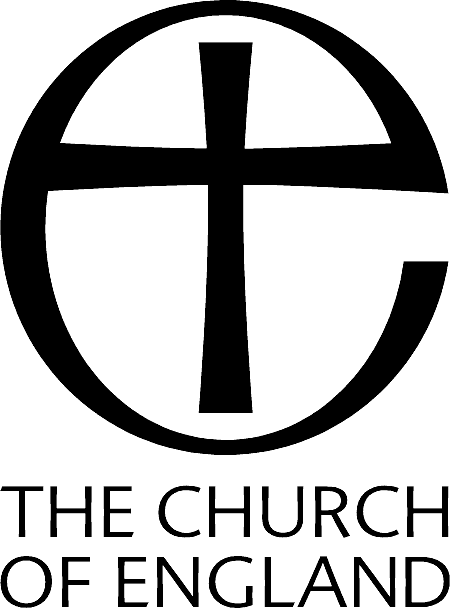 POST CODE: B63 2UL
ADDRESS: Churchyard, St Peter's Church, Church Road, Cradley
GPS Location: N. 52.46323439 W. -2.08820225
Memorial Location: Section H6, Row 4, Grave 4
David Reynolds
Private 4th Battalion Worces Reg. No 20087 [06-08-1915] 35yrs
David Reynolds was born in Cradley and was the son of Henry and Mary Reynolds. He worked as an anchor chain striker and lived in New Street. In 1902 he married Harriet Hall at Christ Church, Lye and they had several children.
David enlisted at Worcester and was drafted to the Dardanelles, arriving there on May 21st 1915. He was one of four Cradley men killed in action on Friday, August 6th 1915 during the Gallipoli campaign. He was aged 35 years and is remembered on Panel 104 to 113 on the Helles Memorial, Turkey.
The attack on Krithia Vineyard had resulted in the virtual destruction of the 4th Worcestershire as a fighting force with their casualties given as 16 officers and 752 other ranks that were either, killed, wounded or missing.
Of the 117 men named on Cradley's war memorial, 18 died from their wounds or from disease during the Gallipoli campaign. A further 6 soldiers with Cradley connections who do not appear on Cradley's memorial also lost their lives. The poem entitled "If I Knew I Wor Cummin Back" by Terry Evans is a tribute to those Cradley men who lost their lives as a result of the campaign.
Extract - Poem: If I Knew I Wor Cummin Back
-
Audio Soundtrack
00:00