Parish Office Phone : 0121 550 1158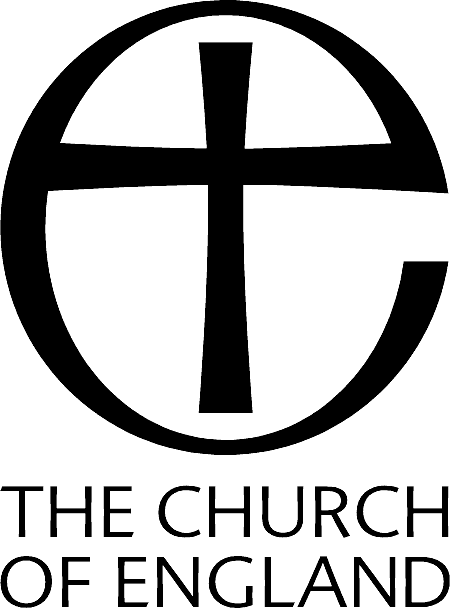 POST CODE: B63 2UL
ADDRESS: Churchyard, St Peter's Church, Church Road, Cradley
GPS Location: N. 52.46337443 W. -2.08885245
Memorial Location: Section A, Row Front, Grave No 46
Elizabeth Edwards
Miss Elizabeth Edwards was the headmistress at Colley Lane Girls School which was built in 1902 to accommodate 422 girl pupils. The site was enlarged in 1911 by the addition of a Boys' School for 400 pupils.
The 2 schools were divided by a tall wall, boys on one side – girls on the other and strict rules means that neither the boys or girls were permitted to look over to the other side of the wall. Miss Edwards was particularly keen to enforce this rule.
Miss Edwards remained in post at the Girls School for 45 years and is buried alongside the Avenue of Remembrance in St Peters churchyard.
In 2010 former girls school pupil Muriel Bennett (aged 92 yrs) remembered that the girls the 'school Yell'.
Colley Lane Girls Chant
-
Murial Bennett
00:00