Parish Office Phone : 0121 550 1158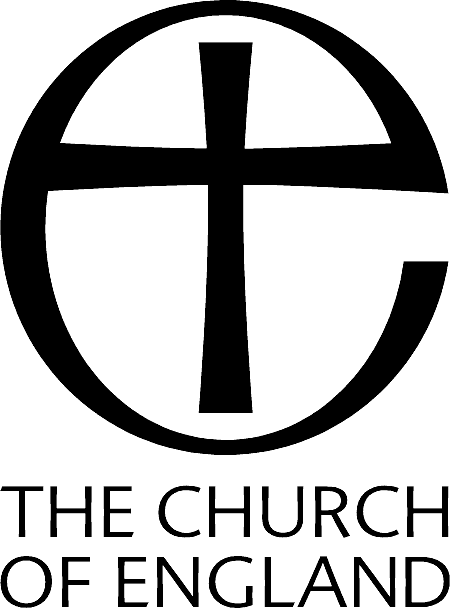 George W Harris
George was killed aged 18 years in an accident at Jubilee Pit, West Bromwich.
He was the son of John William Harris and Emily Heath who married at St Peter's Church. Emily was the eldest of 10 children and was born in Cradley.
George was an intelligent boy who had attended Rowley Regis Grammar School and was studying at college to become an accountant.

George's father was employed as a miner at Jubilee Pit, which is thought to have opened in 1897 and be named after Queen Victoria's jubilee. The pit had 2 working areas. The first was Little Pit at around 1,000 feet and second was the much deeper Big Pit. The site had up to date pithead baths and a canteen.

When George was called-up for service during WW2 he was enlisted as a Bevin Boy and designated to work at the same pit as his father. Bevin Boys were named after Ernest Bevin, the wartime Minister for Labour, who used some 48,000 able-bodied men between the ages of 18 and 25 to work in the mines as part of the war effort. On May 16th, 1944 there was an accident in the mine when the roof collapsed where George was working. His father was at the mine and travelled in the ambulance with George. Tragically George died in his father's arms on the way to the hospital.
George was buried in Section G1 of St Peter's churchyard on May 20th, 1944 and later the ashes of his father, John, were interred in the same grave.
POST CODE: B63 2UL
ADDRESS: Churchyard, St Peter's Church, Church Road, Cradley
GPS Location: N. 52.46366412 W. -2.08840676
Memorial Location: Section G1, Row B1, Grave No 16
Audio Commentary
-
George William Harris
00:00