Parish Office Phone : 0121 550 1158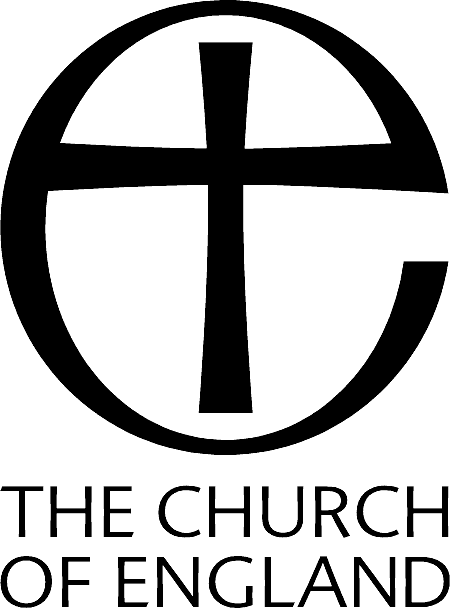 POST CODE: B63 2NU
ADDRESS: Netherend Unitarian Chapel, Park Lane, Cradley
GPS Location: N. 52.46383431 W. -2.09706095
Memorial Location: Chapel yard
Harry Dawes
9th Airborne Regiment (Paras).
Number 14738240

Harry Dawes was born at Quarry Bank on 7th April 1919 and was a sheet metal worker for Austin, Birmingham. He married Edith Williams from Little Hill. For some time they lived at Park Lane, Cradley.
Despite having a reserved occupation in 1942 Harry was enlisted into the 9th Parashoot regiment and after training spent much of his service in various theatres of war overseas.
Having survived World War 2, for a short time Harry was among the peace keeping force of paras sent into Palestine during the conflict there.
When he was demobilised in June 1947, Harry initially went back sheet metal working in the motor industry but later went on to other work.
Harry died aged 78 years on 2nd July 1997 and is buried in
Netherend Unitarian chapel-yard.
Harry Dawes
-
Audio Commentary
00:00