Parish Office Phone : 0121 550 1158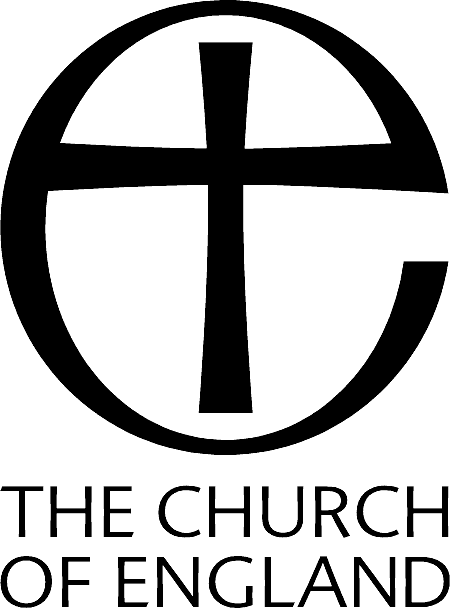 John Billingham
Private, The Manchester Regiment, Number 5251708. Died 30-07-1946 aged 30 years.
John Henry Billingham was the 5th born son of Mr and Mrs Joseph Billinghham of Overend, Cradley. During WW2 he became an infantryman with the Manchester Regiment, was captured and imprisoned at Stalag 344, located at Lamsdorf
Lamsdorf, now called Łambinowice, is a small town in Poland. It was the location of one of Germany's largest prisoner of war camps housing more then 100,000 prisoners from Britain and other Commonwealth countries, as well as from the Soviet Union, Poland and various European countries. In 1943 its number was changed from VIII-B to 344
In January 1945, as the Soviet armies advanced into Germany, many of the prisoners were marched westward in groups of 200 to 300 in the so-called long march or Death March. Many of them died from the bitter cold and exhaustion. On 4 May 1945 RAF Bomber Command implemented Operation Exodus, and the first prisoners of war were repatriated home. Bomber Command flew 2,900 sorties over the next 23 days, carrying 72,500 prisoners of war.
When one year later in July 1946 John Billingham died in Warwick Hospital aged 30 years his address was given as Banners Lane and his grave in St Peter's churchyard is marked by a Commonwealth War Graves Commission headstone.
POST CODE: B63 2UL
ADDRESS: Churchyard, St Peter's Church, Church Road, Cradley
GPS Location: N. 52.46321868 W. -2.08868627
Memorial Location: Section G3, Row B2, Grave No 6
John Billingham
-
Audio Commentary
00:00