Parish Office Phone : 0121 550 1158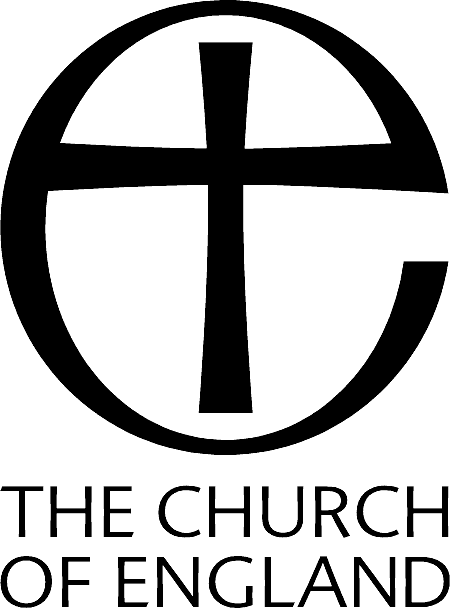 John James Homer
John James Homer was born at Careless Green, Worcestershire on September 28th, 1856. John married Betty Greenall Brooks and they went to live at Colley Orchard, Cradley. By 1901 the couple had moved home to Denziiel Villas, Beecher Road, Cradley where they remained.
At the age of 34 years John became the headmaster of Cradley British School, Church Road, Cradley in 1880.
When a replacement boys school was built in Colley Lane in 1911 he became its headmaster and the former Cradley British School premises then became the Baptist Church. Some 400 boys attended the boys school. Miss Elizabeth Edwards was headmistress of the Colley Lane Girls school built in 1902 for 422 girls and later enlarged in 1911 by the addition of the boys school.
John Homer died suddenly when on holiday at Rhyl in September 1914. His grave is first in the children's Section A of St Peter's churchyard.
POST CODE: B63 2UL
ADDRESS: Churchyard, St Peter's Church, Church Road, Cradley
GPS Location: N. 52.46434937 W. -2.08854424
Memorial Location: Section A, Row 1A, Grave No 1
John Homer
-
Audio Commentary
00:00