Parish Office Phone : 0121 550 1158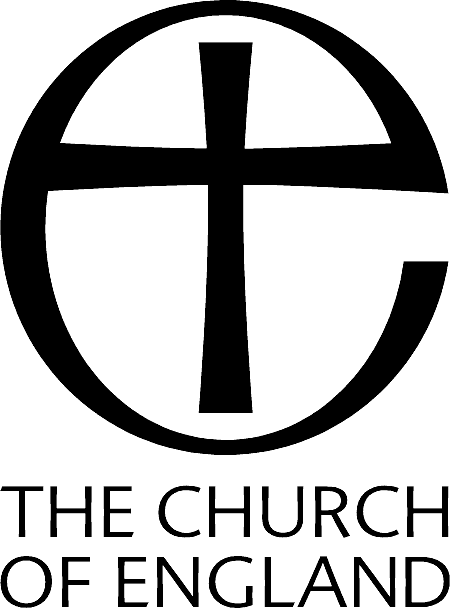 POST CODE: B63 2UL
ADDRESS: Churchyard, St Peter's Church, Church Road, Cradley
GPS Location: N .52.46391045 W. -2.08907246
Memorial Location: Section G1, Row 1, Grave No 15
Joseph Harrison
Lance Corporal, "C" Company, 8th Battalion Oxford and Buckinghamshire Light Infantry Pioneers
Regimental Number : 15742

Joseph Harrison was a chainmaker who was born in Cradley and enlisted into the army at Stourbridge in October 1914. He married Annie Jones in 1911 and they lived with their extended family at Little Hill, Cradley. Their only child Alice Annie had been born at Glasgow.

Joe had been in Salonika for three years and three months when he died from malaria and pneumonia on Monday, October 28th, 1918 at the age of 33 years. The Great War came to an end 15 days later on 11th November 1918.
Joseph Harrison
-
Audio Commentary
00:00