Parish Office Phone : 0121 550 1158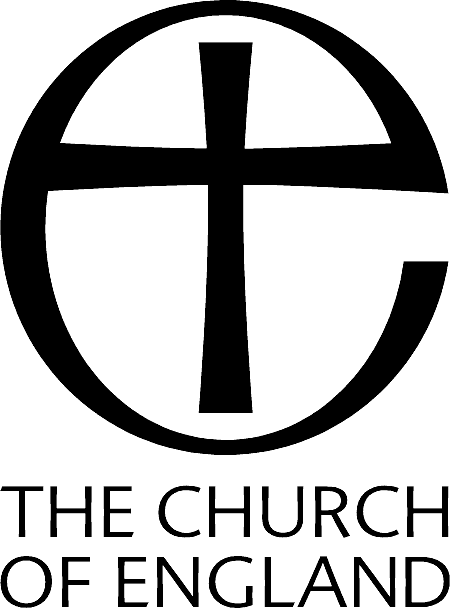 POST CODE: B63 2UL
ADDRESS: Churchyard, St Peter's Church, Church Road, Cradley
GPS Location: N. 52.470835 W. -2.0799348
Memorial Location: Section B, Row 15, Grave No 248
Joseph Pearce
Private, 'C' Company, 1st Battalion Worcestershire Regiment, Regimental Number : 17966
Joe Pearce was born on March 11th 1893 at Lumbans Bank, Cradley and lived with his parents Charles and Louisa Pearce at Spring (Furlong) Lane. He was the fifth child of eleven and went to school at the Cradley National School.
In the early hours of May 10th 1915, he was wounded with shrapnel when a shell burst near to him. He was bandaged in one of the dug outs and then started out with the other wounded men for the dressing station about 800 yards from the trenches.
He had a piece of shell embedded in his right leg and was taken to the Rawal Pindi, British General Hospital at Wimereaux, near Boulogne. He was then evacuated by hospital ship to England and admitted to the City of London Military Hospital where he underwent an operation. He was discharged on August 12th 1915.
On September 9th, he joined the 5th Battalion based at Fort Tregantle showing obvious after effects of his wound. This led him to be discharged on June 22nd 1916 as no longer physically fit for war service.
Although Joseph subsequently became a steel borer he died less than 2 years later on November 10th 1918, aged 25 years. The death certificate put the cause of death as phthisis pulmonalis and influenza.
Joseph Pearce
-
Audio Commentary
00:00