Parish Office Phone : 0121 550 1158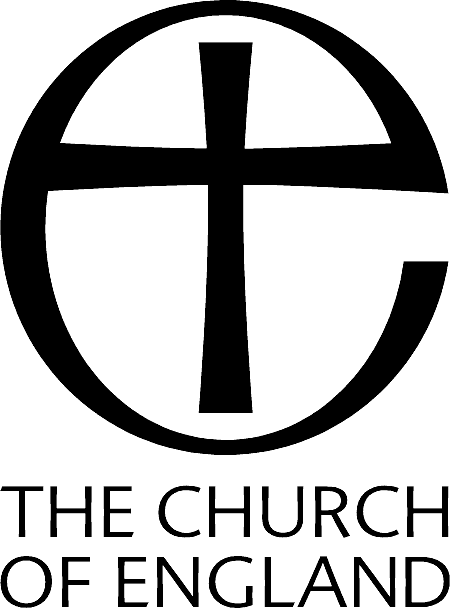 POST CODE: B63 2UP
ADDRESS: Cradley Cemetery, Homer Hill Road, Cradley
GPS Location: N. 52.4642005 W. -2.0896852
Memorial Location: In former non-conformist section
Levi Stevens
-
Audio Commentary
00:00
Levi Stevens
Pvt 20686, 9th Worcs [d26-05-1930] 51 yrs
Levi Stevens was a chainmaker and had enlisted as a private with the 9th Worcestershire on December 28th 1914 and arrived in Gallipoli on September 9th 1915. He was discharged on August 16th 1916 due to sickness.
His illness meant that Levi suffered continuous ill health and was unfit to go back to chainmaking so he gained employment as a Night Watchman. He passed away on May 25th aged 51 years and was given a military funeral in Cradley.

He was buried in the non-conformist section of Cradley Cemetery and his grave has the inscription

" IN LOVING MEMORY OF LEVI BELOVED HUSBAND OF MARY ANN STEVENS WHO DIED MAY 25th, 1930 AGED 51 YEARS."

The grave also has an inscription to his son Ben Stevens who was killed in action at Belgium during WW2, on September 10th, 1944.