Parish Office Phone : 0121 550 1158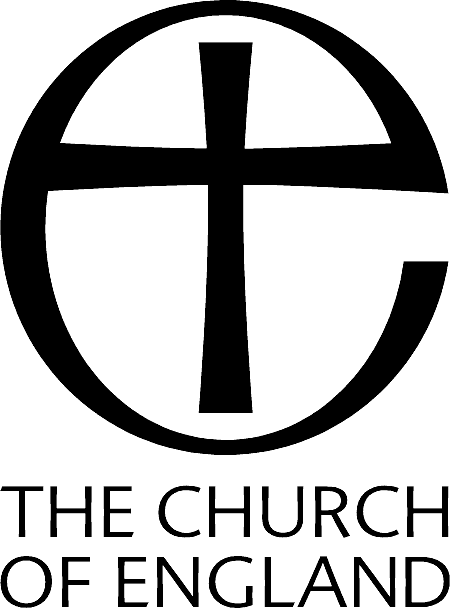 Norman F Westbury
Private 8th Princess Charlotte of Wales, Royal Berkshire Regiment. Regimental Number 43347.
Norman Westbury was born at Nethertend in 1894 and was the son of Joseph and Elizabeth Westbury who had several children. Joseph worked as a plaster model maker and by 1911 the family had moved home and were living at Park Lane, but sadly Elizabeth had died.
Norman was killed in action on September 20th 1918 7 weeks before the end of WW1 and as no known grave.
He is remembered on Panel 7 of the Vis-en-Artois Memorial, Pas de Calais, France.
He is also remembered on the grave of his mother Elizabeth in the Unitarian Chapel yard at Park Lane Netherend.
POST CODE: B63 2NU
ADDRESS: Netherend Unitarian Chapel, Park Lane, Cradley
GPS Location: N. 52.46357791 W. -2.09730307
Memorial Location: Chapel yard
Norman F Westbury
-
Audio Commentary
00:00