Parish Office Phone : 0121 550 1158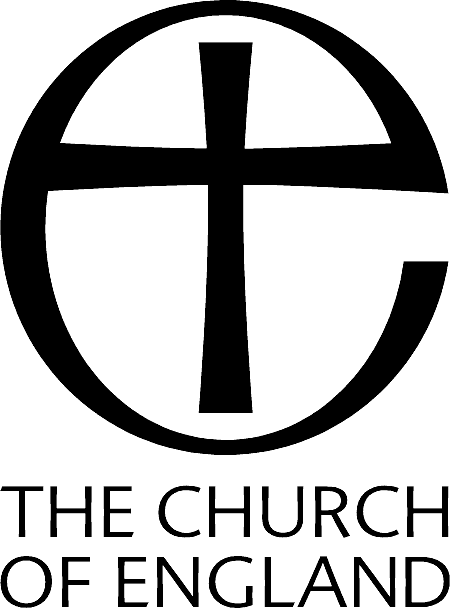 POST CODE: B63 2UL
ADDRESS: Churchyard, St Peter's Church, Church Road, Cradley
GPS Locations:
[1] N 52.46392653 W. -2.08884077
[2] N. 52.46427214 W. -2.08752007
Memorial Locations:
[1] Sect E, Row 4, No 59:
[2] Sect J, Row 9, No 117
Norman H Bache
Private, Corps of Military Police, Number 5054755. Killed in Action on 26.12 1944
Unusually Norman Harold Bache has 2 memorial inscriptions in St Peter's churchyard.
Norman was married to Gorgina Bache and they had a son also called Norman. He served with the Corps of Military Police and in late December 1944 was billeted with the Van Dun family in Eindhoven, Holland. It was a harsh winter with the allies advancing slowly when the Germans launched Operation Bodenplatte against allied air bases during the Battle of the Bulge.
On Boxing Day, 26th December 1944 Norman left his billet as usual to go to work when he was strafed by a lone German aeroplane and killed.
Norman is buried at Einhoven General Cemetery
A memorial to Norman is placed on the grave of his parents in Section E of St Peter's churchyard and a second inscription added to the headstone of his sister Doris and her husband in Section J of the churchyard
Norman Bache
-
Audio Commentary
00:00