Parish Office Phone : 0121 550 1158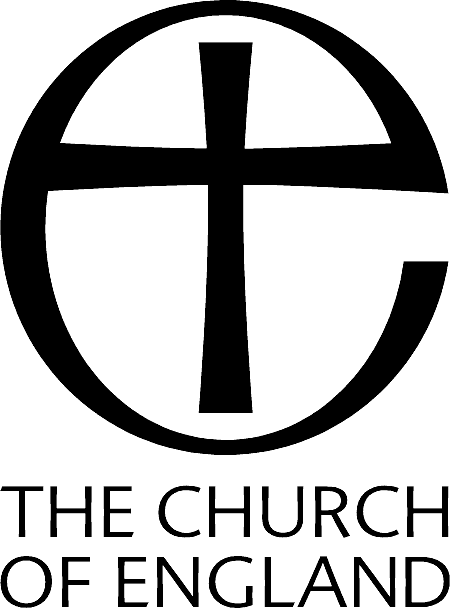 Raymond Robinson
Able Seaman, Royal Navy Number D/JX559048, Died 26/08/1944, aged 19 years.
Raymond Robinson was born in Cradley on July 26th, 1925 and baptised at St Peter's on August 9th, 1926. He was the son of Wilfred and Maria Robinson (nee Raybould) of Colley Gate. Both of his parents were chainmakers.
He enlisted into the Royal Navy and served on HMS President III which was a shore base. President III was responsible for training and looking after men who served on Defensively Equipped Merchant Ships (DEMS). The ships were fitted with whatever guns might be available and suitable, primarily for defense against air attack but also to counter surface submarine attack and other surface attack. Gun crews were supplied by the Royal Navy (or in some cases by Maritime Artillery Regiments of the Royal Artillery).
Raymond died in a drowning accident on August 26th, 1944. Bearers at his funeral included local young Cradley men.
POST CODE: B63 2UL
ADDRESS: Churchyard, St Peter's Church, Church Road, Cradley
GPS Location: N. 52.46377201 W. -2.08837741
Memorial Location: Section F, Row B2, Grave No 3
Raymond Robinson
-
Audio Commentary
00:00