Parish Office Phone : 0121 550 1158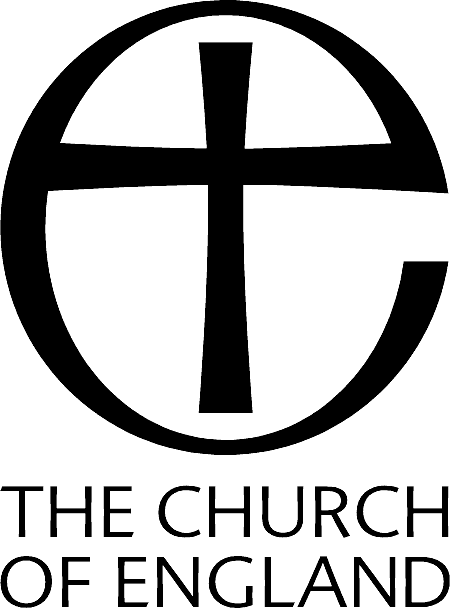 POST CODE: B63 2UL
ADDRESS: Churchyard, St Peter's Church, Church Road, Cradley
GPS Location: N. 52.46421196 W. -2.08714502
Memorial Location: Section J, Row 2, Grave No 25
Thomas Henry Neale
Private Bedfordshire and Hertfordshire Regiment, Number 5113698, Died 17/04/1944, aged 24 years
Thomas Henry Neale was the son of Fred and Lily May Neale of Cradley.
On 3 September 1943 the Allies invaded the Italian mainland, the invasion coinciding with an armistice made with the Italians who then re-entered the war on the Allied side.

Progress through southern Italy was rapid despite stiff resistance, but by the end of October, the Allies were facing the German winter defensive position known as the Gustav Line, which stretched from the river Garigliano in the west to the Sangro in the east. Initial attempts to breach the western end of the line were unsuccessful. Operations in January 1944 landed troops behind the German lines at Anzio, but defences were well organised, and a breakthrough was not actually achieved until 18 May, when Cassino was finally taken.
Thomas Neale
-
Audio Commentary
00:00