Parish Office Phone : 0121 550 1158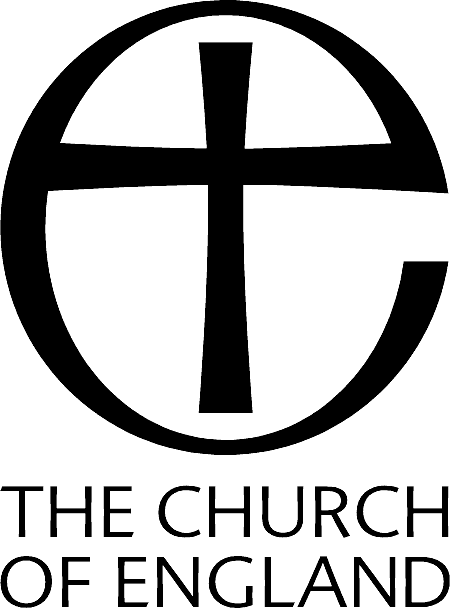 Charles Wilce
[17-04-1994] 75 yrs 61 Squadron…Lancaster L Q Y
Flight Sergeant Charles Wilce was awarded the Distinguished Flying Medal, his name appearing in the London Gazette supplement on June 30th, 1944.
Charles was a gunner with No 61 Squadron, Royal Air Force. The squadron was formed on 5 November 1940 at RAF Linton-on-Ouse in Yorkshire as the first Handley Page Halifax squadron. In August 1942 the squadron became a pathfinder unit, forming part of No. 8 Group at Graveley. In March 1944 the squadron re-equipped with the Avro Lancaster.
On April 8th, just 30 days before the end of the war gunner Charles Wilce was the only survivor when his Lancaster was hit by flak over Hamburg.
Charles died aged 75 years on April 17th, 1994 and is buried with his wife Phyllis at Netherend Unitarian Chapelyard.
POST CODE: B63 2NU
ADDRESS: Netherend Unitarian Chapel, Park Lane, Cradley
GPS Location: N. 52.46389088 W. -2.09687659
Memorial Location: Chapel yard
Charles Wilce
-
Audio Commentary
00:00