Parish Office Phone : 0121 550 1158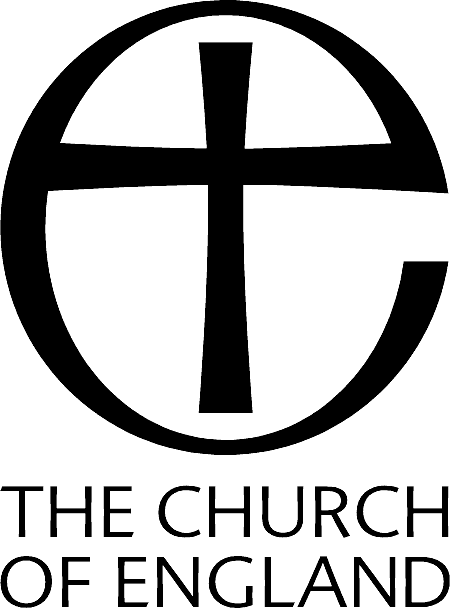 POST CODE: B63 2UL
ADDRESS: Churchyard, St Peter's Church, Church Road, Cradley
GPS Location: N. 52.46419185 W. -2.08798278
Memorial Location: Children's section of churchyard 1882 extension
William Harrison
Private, 3rd Battalion Grenadier Guards Number 5203
The guards regiment was originally formed in 1656 by King Charles II from men who had followed the king into exile from England and served as a part his bodyguard.
Private Harrison joined the Grenadier Guards on 13th February 1895, serving for three years. On April 24th 1898 he was working as a Gas Stoker when he married Mary Jane Green, also of Two Gates.
In 1899 the Guards were in Southern Africa, which introduced them to the grim reality of 20th century warfare. William was recalled on 11th November 1899 and sent to South Africa on 3rd January 1900. He took part in the actions of Belmont, Modder River and Dreifontein. Later, in October 1900 the 3rd Battalion was redeployed to the Orange River to protect the British part of South Africa, Cape Colony, from Boer raiding parties known as "commandos". This type of duty was hazardous, due to inadequate supplies, enemy action and lethal diseases like Typhoid.
William became ill with pyaemia, a type of septicaemia, while on active service and was admitted to hospital in Pretoria where he died, aged 26 years, on 9th December 1900.
A memorial inscription to William was added by his wife to the grave of their daughter Prudence Jane who had died aged 3 months in 1899 and is buried in the children's section of St Peter's churchyard.
William Harrison
-
Audio Commentary
00:00